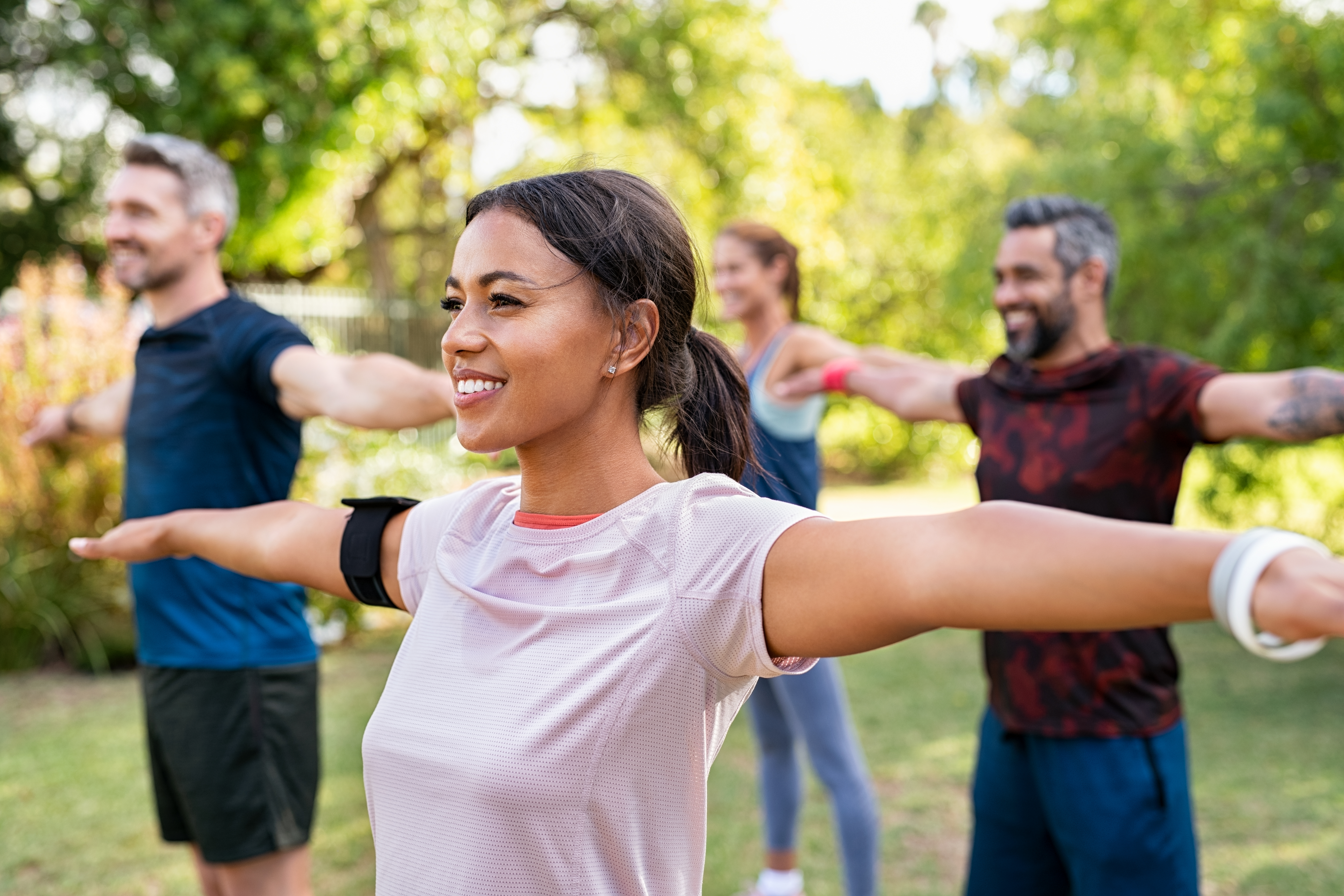 Was it a long time since you were seen live now? Why not gather the staff and go on a city walk? A city walk is a great way for staff to meet in a relaxed way. You get a common topic of conversation, you discover things together and you broaden your views. You will be entertained, get fresh air and a bit of exercise in return. Maybe you have changed offices and want to know more about the new neighborhood you work in? Choose content day and time on your hike based on your wishes. Or choose one of our many city walks and get it tailored for you.
In addition to the city district, we guide archeological excavations, by bus, cemeteries, graffiti, in art galleries, churches, museums, castles, gardens and the subway. We guide you in Stockholm, Västerås, Uppsala and Arboga. Price example: City walk in the Red Mountains, 90 minutes for 1-20 participants, SEK 3,000 excluding 25% VAT. You can pay by card, swish or have an invoice sent to you.
We can also help with entrance tickets, meals and transport.
Contact us for more information. 
Companies that have used Den gröna guiden -  VerdeVerde Travel - during 2020-2022
Apoteket, Arbetsförmedlingen, Conevo IT Consulting AB, Elexa, Försvaret, Försvarets Materialverk, Konstföreningen Blickfånget, Konstföreningen Hyresgästföreningen Region Stockholm, Konstföreningen i Lidingö, Konstföreningen UHR , Myndigheten för press, radio och TV, Nationalmuseets vänner, New Hope, Octapharma AB, Pentagram Film, Postfolket, Regeringskansliets konstförening, Resebranschens Seniorer, RK Travel Group AB, Skarpnäcks Trädgårdsstadsförening, Skatteverket, SPF Sköndal, SPF Seniorerna Farsta, Svenska Institutet, Svenska Släktakademien, Sveriges Domstolar Totalförsvaret, TUI, Åklagarmyndigheten. 
©2023 Den gröna guiden by VerdeVerde Travel