Activities, sightseeing and city walks in Arboga with the green guide! City walks in forest and city.
Nästa tillfälle: 10.30 - 12.00
Köping is mentioned in 1257 at a bishops' meeting and has since been involved in both battles and fires. At the end of the 19th century, Köping's mechanical workshop was founded, which provided jobs for a few hundred. In 1866, the railway opened the landscape. In 1889, a fire broke out that destroyed large parts of the town. After the city fire, a stone town emerged that still characterizes parts of the city center together with post-war architecture. Many of the character buildings were designed by architects. You see the pharmacy house, the courthouse and the mechanical workshop. In the church park is Carl Mille's sculpture depicting Köping resident Carl Wilhelm Scheele, chemist and pharmacist. Köping has many beautiful houses. A visit to the city's patisserie is also a must.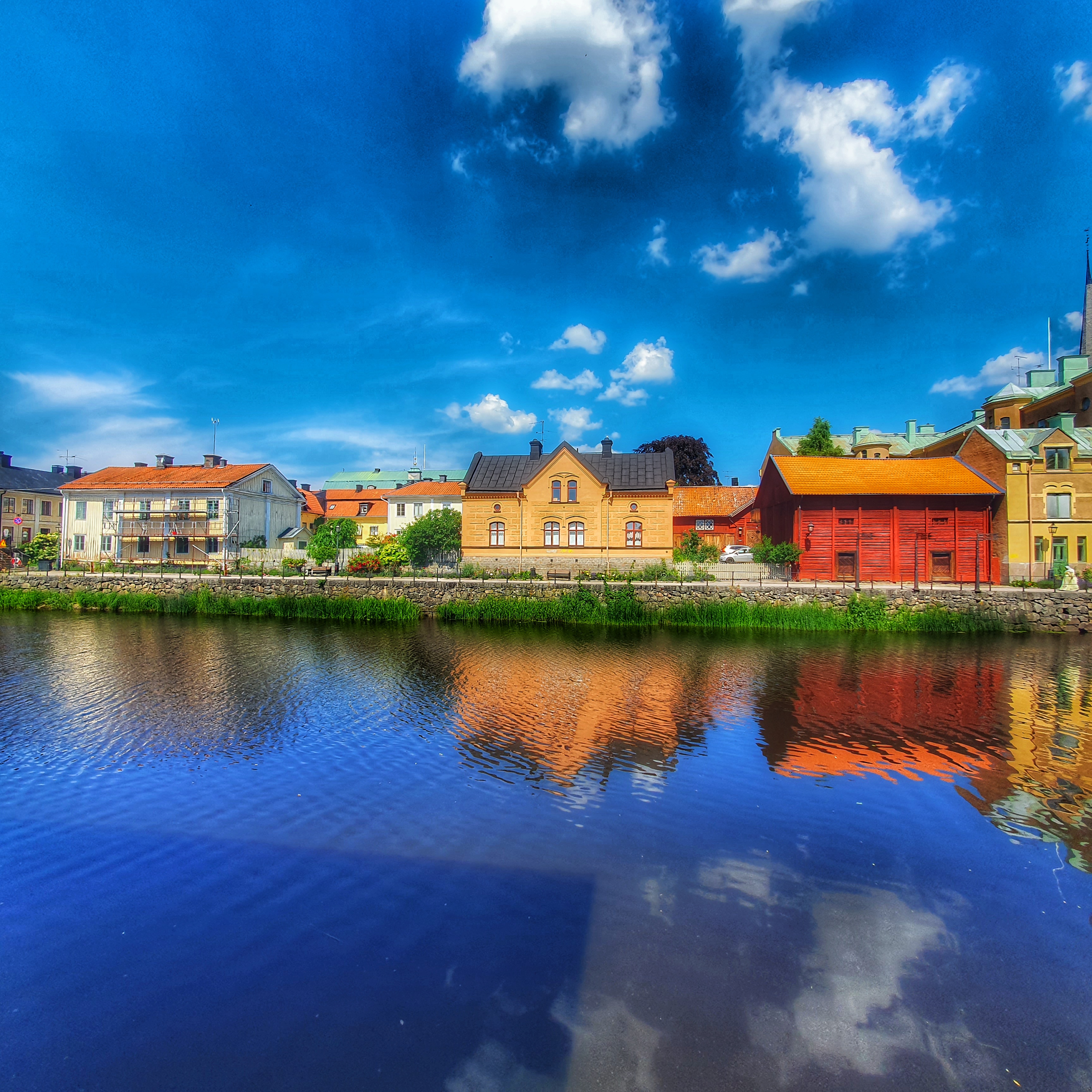 In the foot steps of Lasse-Maja
Nästa tillfälle: 16.00 - 17.30
In Arboga, history is for real - an exciting city walk through the important and prosperous city. Medieval iron trade was held here, powerful people traveled here, important meetings were held here and important decisions were made here. When Arboga became a city, no one knows, but city rights were granted to the city during the latter part of the 13th century. Experience Arboga's beautiful, well-preserved city center with charming and beautiful views of the Arboga River. You walk on cobbled streets and see old houses. Priests came here to visit the churches and citizens to participate in Sweden's first parliament. The nationally known big thief and adventurer Lars Molin - also called Lasse-Maja was buried in 1847 in the cemetery at the Holy Trinity Church.
©2022 Den gröna guiden by VerdeVerde Travel