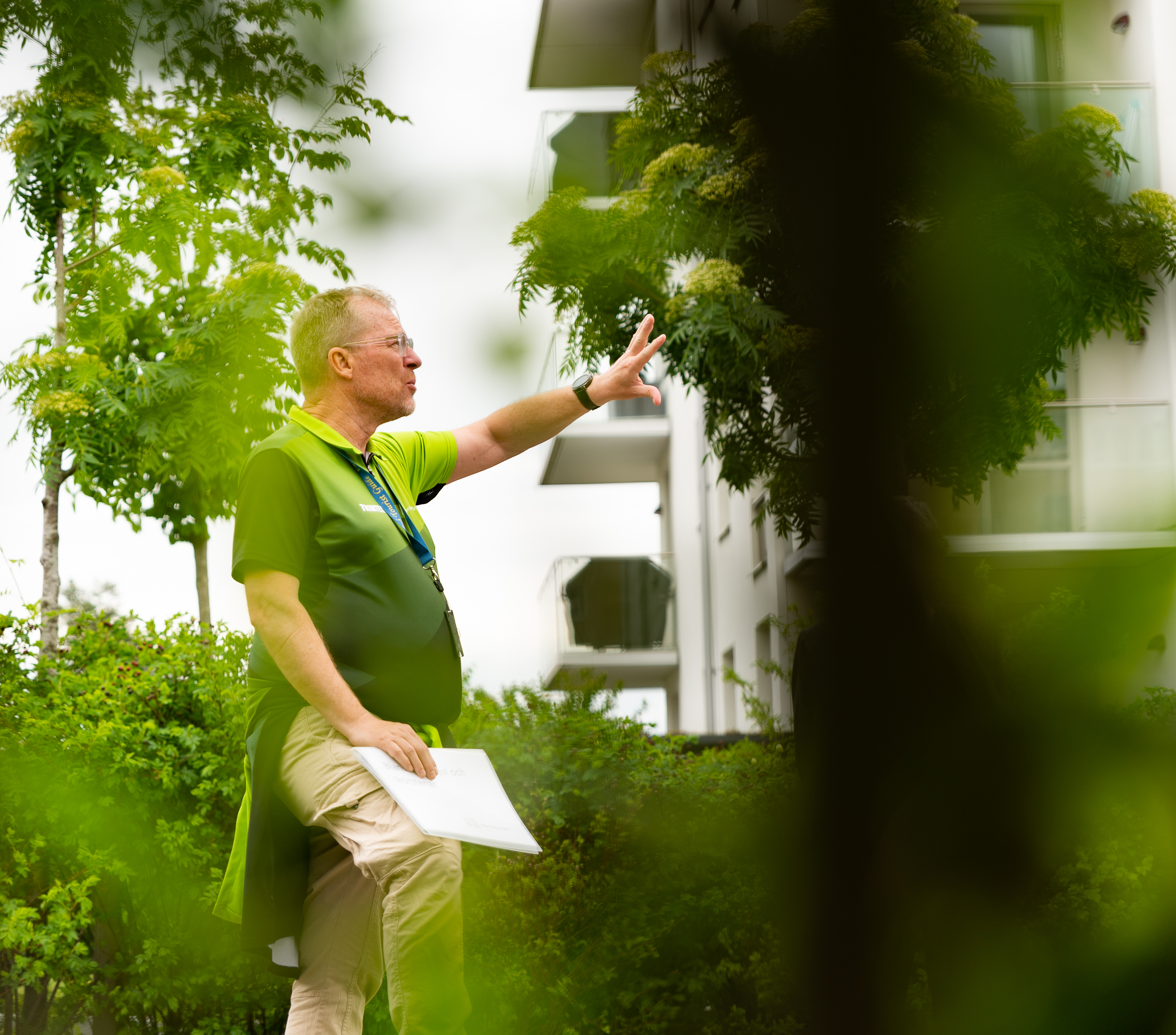 Before corona, the world was talking about the Greta Thunberg effect and our environment. Many of us working in the tourism industry were not really sure how we
could help. The corona pandemic has given us many new perspectives and time to catch up.

What exactly is sustainable tourism? The answer is not simple, and a little difficult to give. 
Tourism is not automatically made sustainable simply by the fact that we stay at home or travel domestically. It is far more complicated than that. The first step towards more sustainable tourism should be to try to understand the meaning behind it and how I/we can work on making tourism development more sustainable. I had the opportunity to educate myself in the fall of 2020, when I spent ten weeks to learn more on sustainable tourism development. I will take this new-found knowledge with me in my business. I use my new knowledge for lectures and other courses in Ecotourism.
 
By 2030, the countries the world over will be working on meeting the global goals on eliminating extreme poverty, reducing inequality and injustice in the world, promoting peace and justice and resolving the climate crisis. The
global goals for more sustainable development can make this a reality. If we all pitch in, we can get a more sustainable future, together.
 
There is a lot of talk about flying being the big culprit, and that if we choose environmentally friendly means of travel, we contribute to saving the planet. But we can do much more.
 
We make priorities and active choices:
We primarily choose to buy locally produced or Swedish products with the Nordic Ecolabel. We do this when buying copy paper, cleaning materials, ink cartridges, coffee filters, coffee and tea.
We only buy new when we need; otherwise we try to borrow, rent or lease.
We send printer ink cartridges for recycling.
We buy in bulk whenever possible and avoid single use
materials.
We sort food waste, cardboard / newspapers, plastic, glass and
metal.
We compensate the climate for the use of our workspace. 
We use ceramic or plastic cups when serving drinks.
We have a reduced electricity consumption by installing LED lighting, and electricity supplier by Vattenfall AB - Sweden's largest producer of fossil-free fuel.
VerdeVerde uses electronic tickets and pays its bills using autogiro or e-invoicing.
The company does not own a car and instead makes use of
walking, cycling and local transport.
From the 1st of February 2022, VerdeVerde Travel will donate 10 SEK for each participant at our tours to New Hope - and a school in India. 
Children at Theodorischool in Chandrapura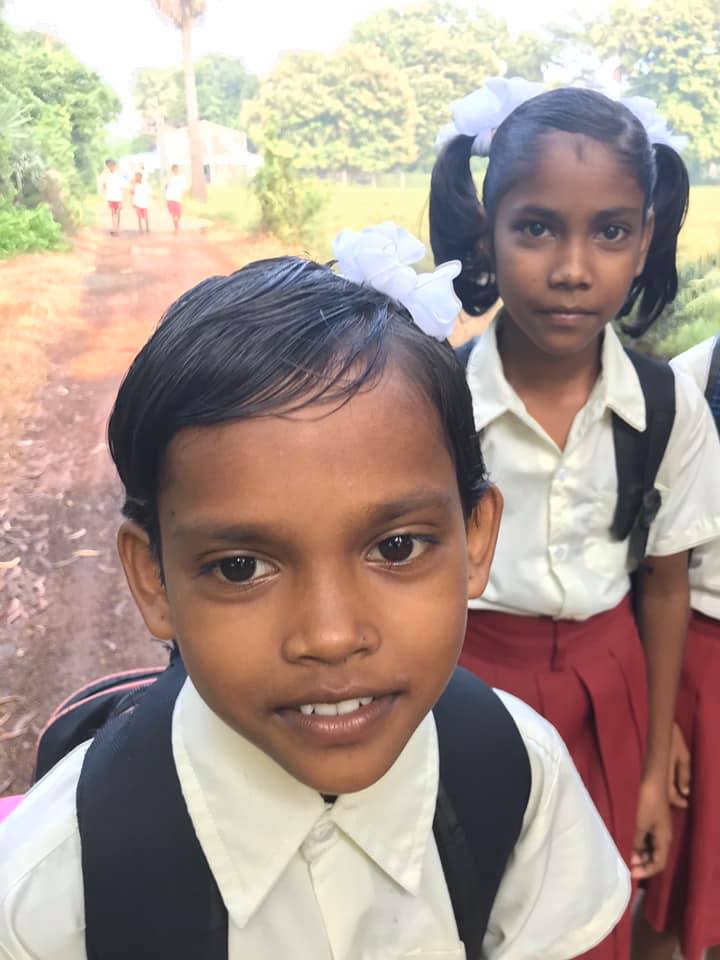 ©2022 Den gröna guiden by VerdeVerde Travel